06 Nov

Update on Na-No-Wri-Mo
25,000 Words in Six Days!
It's day six of National Novel Writing Month. I'm proud to say that I've already written 25,000 words on my novel Mountain Brook Memories: 1961-1963. I think I'm good for about ten thousand more words before I run out of material from my Na-No-Prep in October.
I had used that preparation time to create a 12,000 word outline of the plot, and I'm almost two-thirds of the way through that. So, when that's used up, I'll be "pantsing" it from that point on, which will slow me down considerably.
I'm still optimistic that I'll reach my 50,000 word goal by November 30. However, if I do this next year, I'll know that I need to expand my outline to at least 20,000 words.
I blocked out plenty of time for extended writing periods this next week. But wouldn't you just know it! I got called for jury duty on November 8.
Uh Oh! Jury Duty
That's right. November 8, Election Day, of all times. I did go ahead and vote early, so that I won't have to stress out about getting to the polls. But, call me old-fashioned! I still like to cast my vote on the traditional second Tuesday in November.
I'm crossing my fingers that when I call the Clerk's Office at 5:00 o'clock on Monday, I'll find out that my jury number has not been selected and I don't have to report. Better still, I'll hear that court has been cancelled that day. Well, it should be! It's Election Day.
If I don't have to go to court on Tuesday, I'll spend my time writing and alternatively hawking the news to see how things are looking for Hillary.
Be Sure to Vote!
Wish me luck as I muddle through this writing marathon toward the goal of 50,000 words and a finished draft. But most of all, wish the country luck on Tuesday. And, if you haven't already, DON'T FORGET TO GO OUT AND VOTE!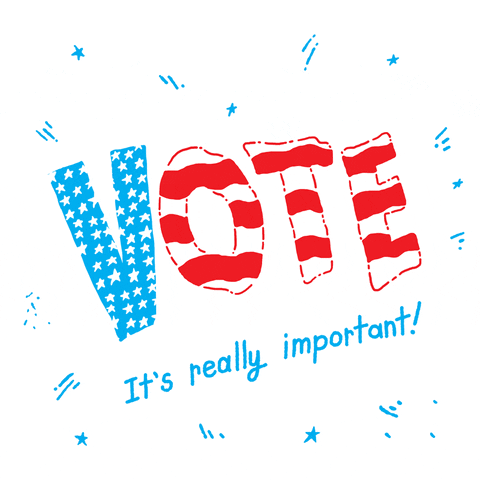 SaveSave
SaveSave