30 Jan

Whole30 Diary: Day 29

Whole30 Day 29
You can tell from my food diary that I've not been very creative about  my meals lately. I'm definitely suffering from Whole30 fatigue and am just hanging in there. I'm having food cravings for almost anything that I'm not supposed to eat, even though I not really hungry. I'm sure this will pass.
Just one more day!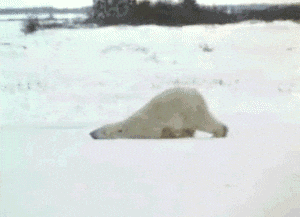 ___________________________
Breakfast–omelette with spinach, asparagus, onion, and garlic, cooked in clarified butter.
Lunch–Leftover organic hotdog, green salad, dates.
Snack--dates, cashews
Dinner–Scallops sautéed in clarified butter, haricots verts, sweet potato.
Reached my goal of 10,000 steps on Fitbit.
For more information about the program, see Whole30 Day 1.
SaveSave
SaveSave
SaveSave
SaveSave